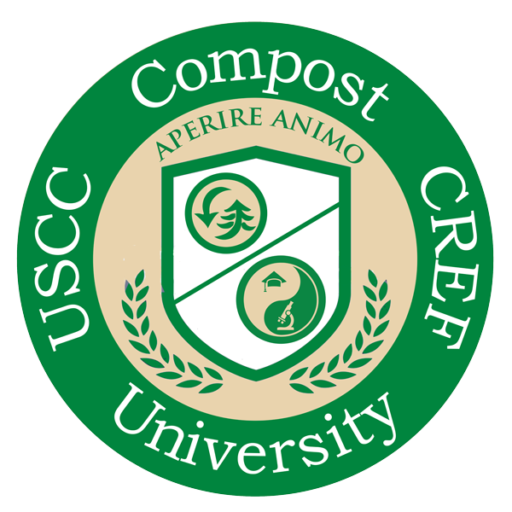 Compost University™ Faculty
Will Kelley
Napa Recycling & Waste Services / Northern Recycling, LLC

American Canyon, CA | willk@naparecycling.com

Mr. Kelley has worked for Napa Recycling & Waste Services for ten years and contributed to numerous business development projects focused on innovative and sustainable solutions. In 2020, Mr. Kelley completed Napa's transition from traditional windrow composting to a CASP composting facility. Other successes implemented by Mr. Kelley include modernization of Napa and Northern Recycling's green waste processing, working with local businesses to reuse wastewater within the composting process, and installing a food depackager resulting in expansion of organics collected and processed onsite and reduction in wasted packaged foods. Recently, Mr. Kelley managed a 37 million-dollar development for Northern Recycling's regional composting system in Yolo County, increasing composting throughput by 100,000 TPY for the region. Mr. Kelley has extensive knowledge managing organics operations, including all aspects of the processing and handling of finished materials for export. Mr. Kelley received a BA in Economics from the University of Colorado, Boulder.