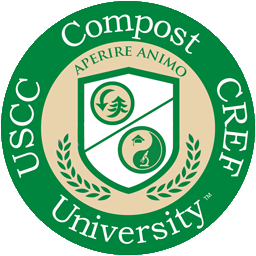 Compost University™ Faculty
Wendy Scott
Wendy Scott & Associates, Inc.

Raleigh, NC | wendy@wendyscottassociates.com

Wendy Scott, Certified Association Executive, has served as an association Executive Director, consultant and trainer for over 35 years. She founded Wendy Scott & Associates, Inc. originally in 1987, a firm serving association and nonprofits in the U.S. and internationally. While advising Board of Directors and staff, her passion is empowering leaders and organizations to thrive and sustain through innovation. Wendy was awarded "Association CEO of the Year" by the Association Executives of NC and has presented at numerous national conferences sponsored by the American Society of Association Executives for which she currently serves on the ASAE Ethics Committee. She has assisted USCC in strategic planning and chapter development consulting. Wendy is also a Certified Maxwell Leadership Coach, Trainer and Speaker. She resides in Raleigh, NC, and works from additional home bases in Connecticut and Florida.