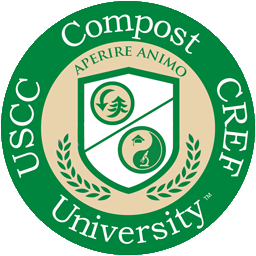 Compost University™ Faculty
Wendell Simonson
Biodegradable Products Institute (BPI)

Boulder, CO | wendell@bpiworld.org

Wendell Simonson is the Marketing Director for the Biodegradable Products Institute (BPI), and is responsible for all aspects of the Marketing function including content development, communications strategy, brand management, and member engagement. Wendell also works on Education and Advocacy at BPI, and has led efforts to produce BPI's "Roadmap for Increased Organics Diversion via a Single Set of Acceptability Criteria for Compostable Products", and the first ever set of industry guidelines for the labeling and identification of compostable products. Prior to joining BPI, Wendell ran Ellipsis Strategy, a Marketing Consulting business where BPI was an early client. Before starting Ellipsis, Wendell spent 10 years building the Marketing function at Eco-Products in Boulder, CO.