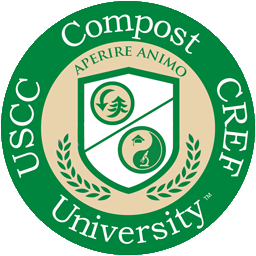 Compost University™ Faculty
Tyler Scott Wright
Allwood Recyclers Inc.

San Marcos, TX | tyler@allwoodrecyclers.net

Tyler Wright has spent the past decade working in the Compost Industry, currently at Allwood Recyclers inc. in Fairview, OR. Mr. Wright currently manages the Retail Operations at Allwood Recyclers, after spending 8 years working in compost recycling operations with the same company. Before his time in the industry, Mr. Wright received his Bachelor of Science degree in Economics from the university of Oregon. Since his transition from recycling to retail operations, Allwood Recyclers has become a major supplier of manufactured soil blends for Stormwater Management projects in Multnomah County, Oregon. Mr. Wright continues to combine his passion for compost with his economist mindset to find exciting ways to improve soil and planting media. Mr. Wright has never presented in this industry, but he did spend 5 years presenting/teaching teens in his church as a Youth Pastor.