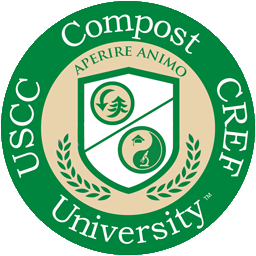 Compost University™ Faculty
Susan Thoman
Compost Manufacturing Alliance

Port Orchard, WA | susan@composterapproved.com

Susan is the founder of the Compost Manufacturing Alliance (CMA), a composter owned services group providing technical review and field disintegration testing of compostable products within industrial composting systems across North America. Prior to CMA, Susan served for 14 years on the Cedar Grove Composting senior leadership team in Seattle, Washington, and for 15 years in various northwest regional corporate roles within the solid waste/recycling field. Susan served on the US Composting Council Board from 2015-2018, and currently serves on the Recycling Foundation board in Washington state.