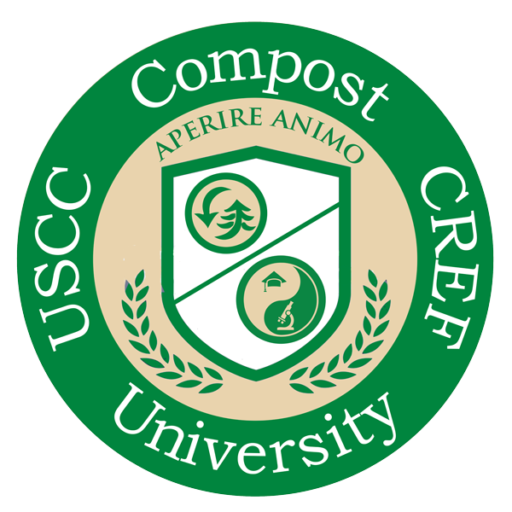 Compost University™ Faculty
Sarah Hobson
University of Vermont

Burlington, VT | sahobson@uvm.edu

Graduate researcher at The University of Vermont in microplastic contamination of compost (emphasis on Vermont) and microplastic impacts on soil biogeochemical cycling (emphasis on agricultural soil). Life-long composter, humanure extraordinaire, and environmental engineer in training (EIT). International background and engaged in food rescue and local mutual aid community efforts.