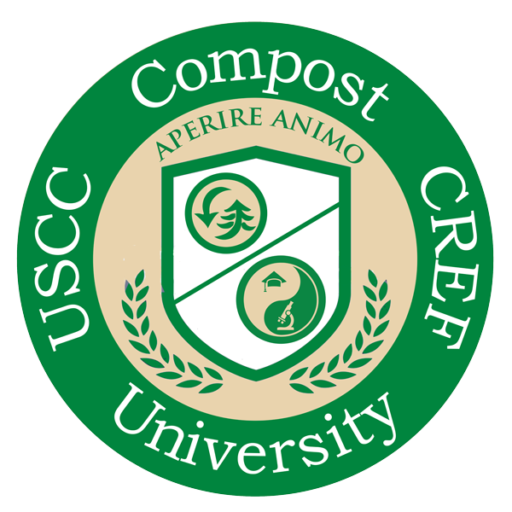 Compost University™ Faculty
Ron Alexander
R. Alexander Associates, Inc.

Apex, NC | ron@alexassoc.net

Mr. Alexander has over 35 years of experience in all aspects of compost and other organic recycled product manufacturing, marketing and utilization. He has authored 500 articles and presentations on organic recycled product marketing and utilization, and is the author of 'The Practical Guide to Compost Marketing and Sales'. Mr. Alexander is a past USCC Board member and past Chair of the Market Development Committee. He is also a recipient of the USCC's "Hi Kellogg Award for Outstanding Service to the Composting Industry", and is their Liaison to AAPFCO.