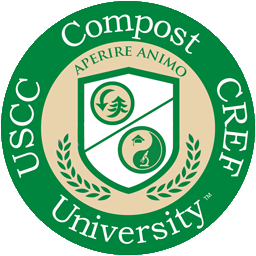 Compost University™ Faculty
Rhodes Yepsen
Biodegradable Products Institute (BPI)

New York, NY | exec.dir@bpiworld.org

Rhodes Yepsen is Executive Director of the Biodegradable Products Institute (BPI), a non-profit advocating for the scalable diversion of organic waste to composting, by verifying that products and packaging will break down in a professionally managed composting facility, without harming the quality of the compost. BPI is North America's leading certifier of compostable products and packaging. Yepsen has served on the Board of USCC, and is an advisor to several sustainable packaging groups. He got his start in the composting world as an editor and writer at BioCycle magazine.