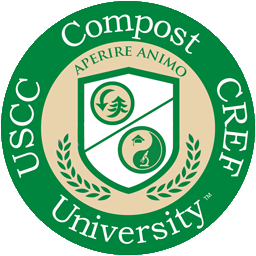 Compost University™ Faculty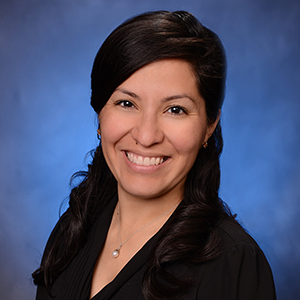 Regina Cagle Irr
EA Engineering, Science, and Technology, Inc., PBC

Hunt Valley, MD | rcagleirr@eaest.com

Regina Cagle Irr, P.E. is an environmental engineer with over 14 years of experience providing design, permitting and construction phase support for municipal engineering projects, including solid waste, organics, waste diversion and zero waste projects. Ms. Cagle Irr has supported concept-level organics facility planning; organics recycling technology reviews; feedstock assessments; site design and construction; and compost facility permitting. Ms. Cagle Irr serves as a project manager, interfacing with clients, regulators, subcontractors, and vendors to meet project needs.