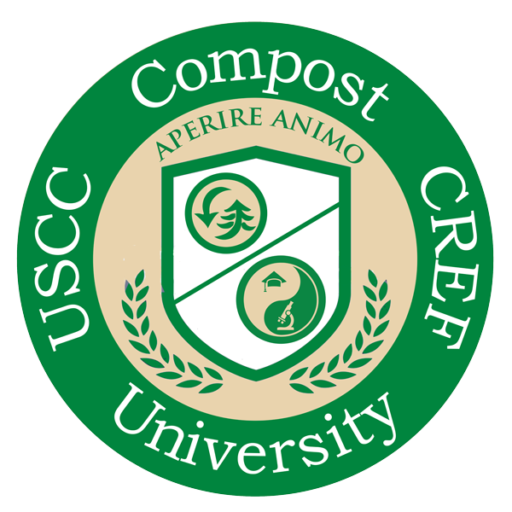 Compost University™ Faculty
Orion Black-Brown
Green Mountain Technologies

Bainbridge Island, WA | obb@compostingtechnology.com

Orion is a mechanical engineer and product manager at green mountain technologies, responsible for the containerized composting system, new product development, and assisting with facility design. He has some presentation experience that he gathered through a diversity of experiences ranging from internal company presentations to teaching internationally. He is new to the industry and am excited by the opportunity to grow and share within it.