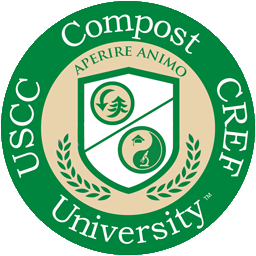 Compost University™ Faculty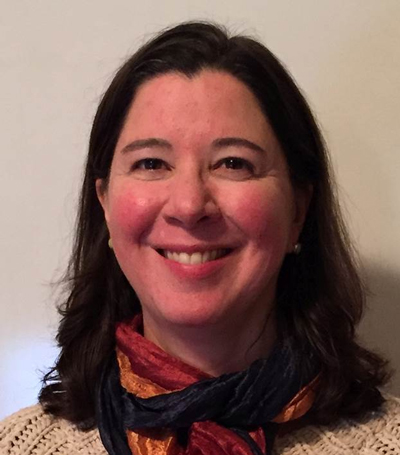 Natasha Duarte
Composting Association of Vermont, Inc.

Hinesburg, VT | natasha@compostingvermont.org

Natasha Duarte is the Director of the Composting Association of Vermont (CAV). She represents CAV in policy initiatives, develops and leads outreach and education initiatives, and promotes the production and use of compost as vital to soil health through practices that contribute to water quality, plant vigor, and environmental resilience. In 2018-2020 Natasha led a team of organics experts assembled to work with the Northeast Recycling Council on a USDA Rural Utilities Services funded project – "Implementing Rural Community Composting in Connecticut, Maine, Massachusetts, New Hampshire, New York, and Vermont." Natasha is also the Chair of the Farm to Plate Network's Food Cycle Coalition.. She has an M.S. in Soil Science from N.C. State University and a B.A. in Anthropology from the University of Vermont.