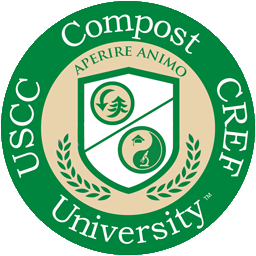 Compost University™ Faculty
Mitch Kessler
Kessler Consulting, Inc

Tampa, FL | mk@kesconsult.com

Mitch Kessler, is President of Kessler Consulting, Inc. which is headquartered in Tampa, FL and has a satellite office in Freeport, ME. Mitch has over 34 years in the solid waste industry and has been responsible for hundreds of projects pertaining to comprehensive waste management, collection, recycling, and composting programs for municipalities, institutions, and private corporations. Mitch currently serves on both the SWANA International Board and his state chapter's board. Additionally, he has served as President of the Florida recycling and composting associations and has long been an active member and supporter of the USCC.