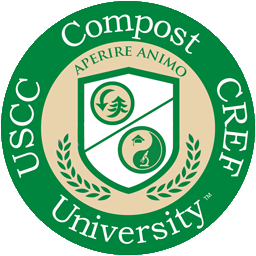 Compost University™ Faculty
Linda Norris-Waldt
US Composting Council

Middletown, MD | lnorriswaldt@compostingcouncil.org

Linda Norris-Waldt is the Advocacy and Chapters Director of the US Composting Council, where she has held various roles for nine years. She has been in the recycling industry for 29 years, having spent 10 years as the recycling director for Frederick County, MD. She is a University of Maryland graduate, a member of the MD-DC Composting Council Steering Committee and Maryland Compost Advocacy Coalition; and is part of the Frederick Compost Workgroup, a citizens advocacy group for composting and food waste in Frederick County. She lives in Middletown, MD.