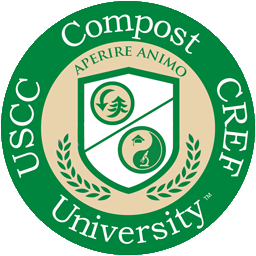 Compost University™ Faculty
Kevin Barnes
Provost & Pritchard Consulting Group

Bakersfield, CA | nes@ppeng.com

Kevin Barnes has managed solid waste and recycling systems for over 40 years. He grew up in a family trash company, merged it with a corporate waste firm, and later managed two city waste departments. During his 25 years as the Solid Waste Director for the City of Bakersfield, he built and operated one of the largest public composting facilites in California. The facility is known for its efficiency and many advanced projects, including electrification, automation, and water conservation. In 2012, Kevin assembled a team of compost industry professionals to create a solution for the challenge of VOC emission rules in the central valley. He is now retired from public service and provides consulting services.