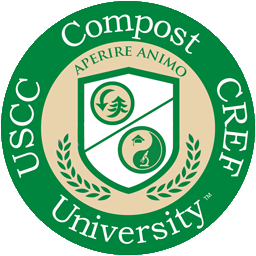 Compost University™ Faculty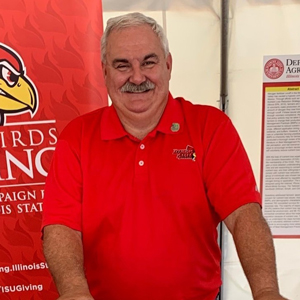 Ken Smicilas
Illinois State University

Normal, IL | kdsmici@ilstu.edu

Responsible for organization, content and instruction of several agronomy/general education courses at Illinois State University. I have presented or co-presented over 50 abstracts at peer-reviewed professional meetings. I have implemented a comprehensive, nationally recognized research program with emphasis on fertility management techniques (like solid-separated liquid swine manure composted with urban landscape waste, mainly leaves) that promote environmental awareness. Lastly, Dr. Smiciklas has helped to coordinate an applied research team (Livestock and Urban Waste Team) involving Illinois university personnel from animal science and agronomy, local governmental agencies, state and federal agencies, and the community.