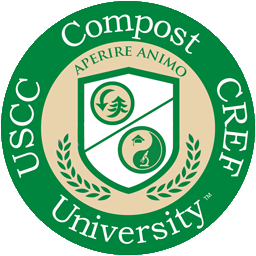 Compost University™ Faculty
Kayla Conway
Post Landfill Action Network

Philadelphia, PA | kayla@postlandfill.org

Kayla works primarily on the development of the Atlas project, an assessment tool that measures waste reduction initiatives on college and university campuses through a holistic framework. Additionally, as a Campus Coordinator, she works closely with students and sustainability staff on implementing zero-waste initiatives for their campus. Before starting with PLAN in May 2019, Kayla studied Sustainable Energy Management at SUNY College of Environmental Science and Forestry. This is where they worked with compost in the campus community garden and helped implement a campus-wide compost program. Kayla continues to be a passionate advocate for sustainability and living with a lower carbon footprint.