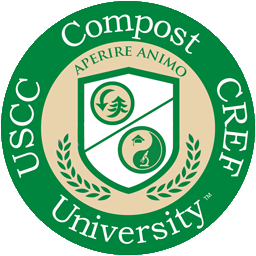 Compost University™ Faculty
Karen Hills
Washington State University

Puyallup, WA | khills@wsu.edu

Karen Hills has been a Research Associate with Washington State University's Center for Sustaining Agriculture and Natural Resources since 2018. She contributes to several projects involving re-use of organic materials. Karen developed her interest in the natural world during her formative years, which were spent in interior Alaska. She earned a B.S. in Rural Sociology from Cornell University, an M.S. in Soil Science from University of Vermont, and a Ph.D. in Crop Science from Washington State University. Karen's areas of interest include sustainable management of soil and nutrients.