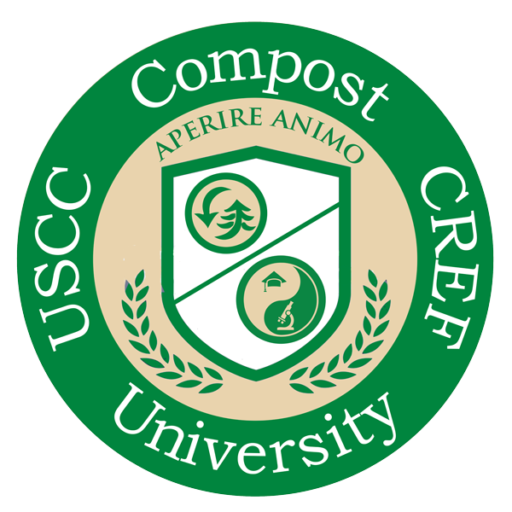 Compost University™ Faculty
Justin Ganschow
Caterpillar Safety Services

Peoria, IL | ganschow_justin_r@cat.com

Justin Ganschow has over 15 years of experience in the Environment, Health and Safety field working in environmental education, public health and private industry. With Caterpillar Safety Services, he has led safety culture and leadership improvement initiatives in Caterpillar manufacturing facilities, as a consultant to numerous industries, and currently as Business Development Manager. Justin is passionate about safety culture and leadership improvement – empowering frontline employees, engaging supervisors in positive accountability practices and coaching leaders in their efforts to shape safety culture. Every year he is invited to speak at dozens of industry conferences across the country and is a frequent contributor to professional journals and trade publications. Justin is a Certified Hazardous Materials Manager (CHMM) and Certified Safety Professional (CSP). He has a Bachelor of Science in Environmental Science – Biology and a Master of Science in Biology from Bradley University.