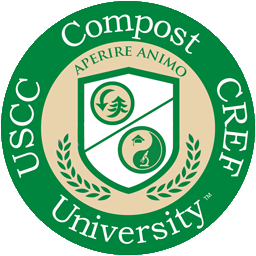 Compost University™ Faculty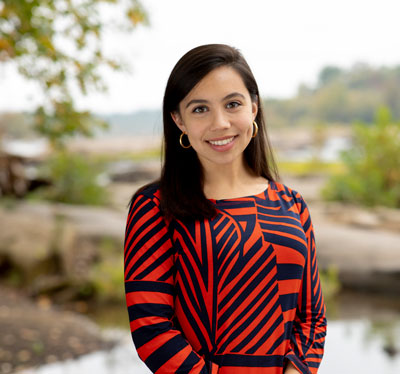 Julianna Keeling
Washington and Lee University, Terravive LLC

Glen Allen, VA | julskeeling7@gmail.com

Juliana Keeling is a fourth year university student at Washington and Lee University. Juliana studied Chemistry and Environmental Studies at Washington and Lee and helped to build the only on-site industrial composting system at a university in Virginia. Based on her background in chemistry and composting on campus, she started Terravive, a sustainable packaging business, that provides home compostable packaging and tableware solutions to non-profits like W&L and other businesses.