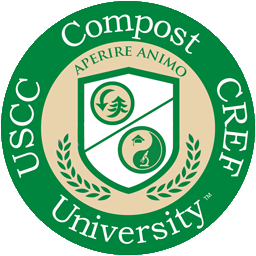 Compost University™ Faculty
John Culpepper
North Country School and Camp Treetops

Lake Placid, NY | jculpepper@northcountryschool.org

Since 2005, John Culpepper has directed campus operations and maintenance efforts, renovation, new capital construction, and sustainability initiatives for North Country School/Camp Treetops, a middle, independent boarding school and summer camp in Lake Placid, New York. This organization has a long history of engaging children and adults in environmental/sustainability issues. Recently, North Country School/Camp Treetops has committed significant resources toward becoming a leader in the realm of environmental stewardship. Under Culpepper's leadership, the institution has dramatically decreased its carbon footprint, and developed a path toward campus-wide, energy net-zero status.