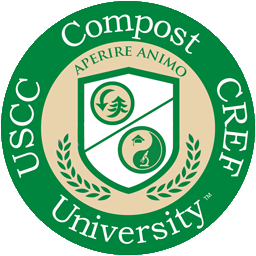 Compost University™ Faculty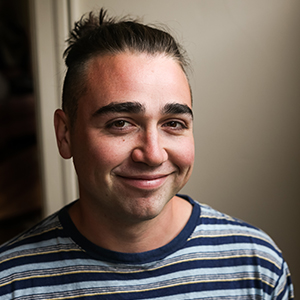 Jake Saavedra
Green Mountain Technologies

Bainbridge Island, WA | jake@compostingtechnology.com

Jake is Chief Technology Officer at Green Mountain Technologies, heading up the controls engineering team and coordinating hardware and software development. Since joining Green Mountain Technologies in 2017 Jake has designed and commissioned control systems for over 50 composting facilities. He uses his industry knowledge to push the cutting edge of IoT (Internet of Things) technologies to make the composting industry more accessible and modernized. Jake is also a certified UL electrical panel technician and oversees the production of all our control panels in GMT's UL panel shop. Out of the office, Jake enjoys getting into the mountains, and pursuing his love of food by foraging in the abundant NW forests and connecting with the local food networks at farmers markets.