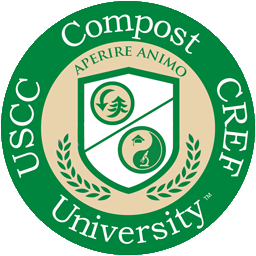 Compost University™ Faculty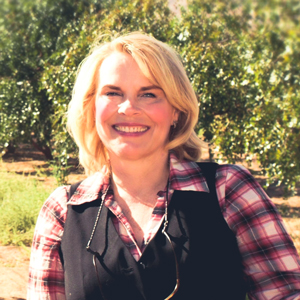 Holly Shiralipour
USDA Natural Resources Conservation Service

Victorville, CA | holly.shiralipour@usda.gov

Holly J Shiralipour considers herself a conservationist, educator, and change agent that thrives in helping people to see land as a community that we belong to. Since 2009, she has delivered USDA NRCS conservation technical and financial assistance for agricultural producers in San Bernardino County, CA. She also spent 11 years as a Cooperative Extension Statewide Specialist in composting for the University of Wisconsin and in Florida Friendly Landscaping for the University of Florida. While at the University of Wisconsin, Holly attended her first Composting Council conference in 1991. She was involved in a national train-the-trainer Backyard Composting project with Rodale and the Composting Council. Holly was a co-founder of the Midwest Composting School in 1995 with participating universities from WI, MN, and IA. She did Ph.D. studies at the University of Florida, has an MLA degree from Utah State University and a BS in Agriculture from UW-River Falls.