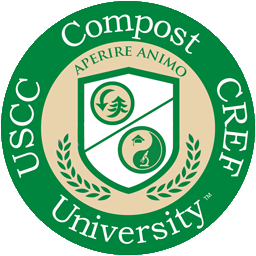 Compost University™ Faculty
Greg Pabich
Northland Capital

Saint Cloud, MN | gpabich@northlandcapital.com

In 2015, Greg Pabich joined Northland Capital as Director of Business Development. He holds four degrees in finance, economics, mathematics and management, all playing integral parts in his financial expertise. After operating and selling his own business, he has held roles as a large credit underwriter, senior financial analyst of a $1Bil portfolio, and various manufacturer and customer-focused relationship manager positions with companies including Wells Fargo and Great America Financial Services.
Adding to his accomplishments, Greg achieved the Certified Lease & Finance Professional designation in 2016 and specializes in the waste and recycling industry. He provides end-user financing options for manufacturers and vendors including more than 20 exhibiting at Compost 2020.