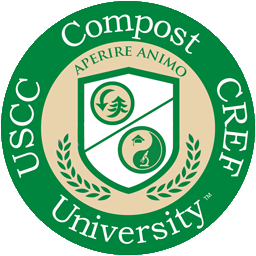 Compost University™ Faculty
Gerardo Soto
Food Waste Experts (FWE)

Sleepy Hollow, NY | gsoto@foodwastexperts.com

Gerardo Soto is the Founder and Managing Director of Food Waste Experts (FWE). FWE provides consulting services implementing strategies using cutting-edge sustainable solutions to reduce food scraps, create value from food before becoming food scraps, and maximize value when treating food scraps onsite. Our partners are universities, colleges, schools, hotels, nursing homes, farms, food banks, corporate cafeterias, hospitals, supermarkets, prisons, jails, among other organizations. After pursuing an MBA, he had a long career in finance until he decided to return to his sustainability interests. He first became involved in spearheading a project to build a sustainable solid waste facility as part of his engineering thesis. Previously, he was a co-founder of Discovery Capital Investment, LLC, a boutique financial advisory, research, and asset management firm founded in 2005. Previously, he co-developed an international equity research platform to cover Latin America. He co-managed a platform of 40 equity research analysts in five countries. Previously, Gerardo worked for more than eight years for Citi-Banamex in the Corporate Banking division. Gerardo earned an MBA from Virginia's Darden Graduate School of Business Administration and a BS in engineering from UP.