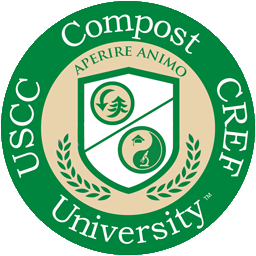 Compost University™ Faculty
Frederick Michel
The Ohio State University

Wooster, OH | michel.36@osu.edu

Fred Michel received a PhD in Chemical Engineering from Michigan State University in 1991 and BS degrees in Biochemistry and Chemical Engineering from the University of Colorado. He was a postdoctoral scientist at the NSF Center for Microbial Ecology where he investigated microbial communities in composts and the use of composting for bioremediation. In 2005 he was a Visiting Scientist at the DOE National Renewable Energy Laboratory where he conducted research on the conversion of Ohio lignocellulosic feedstocks to fuel ethanol. Fred serves as editor of Compost Science and Utilization journal, is a board member of Green Energy Ohio and the Organics Council of Ohio and serves on the US Composting Council's (USCC) Persistent Herbicide Task Force. At OSU he Chairs the CFAES Faculty Advisory Council and OSU Wooster Sustainability Committee. He has authored more than 100 technical papers on composting and other topics.