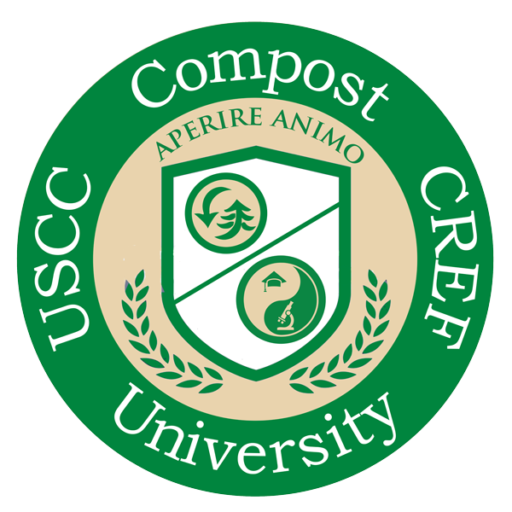 Compost University™ Faculty
Elliot Schneider
City of St. Peters, MO

Saint Peters, MO | eschneider@stpetersmo.net

Elliot is certified through the USCC as a Compost Operations Manager and is the Organic Resources Manager for the City of St. Peters, Missouri. In the past ten years with the City of St. Peters, he has focused his sights on increasing production efficiencies by intensely researching modern equipment and implementing production improvements specific to the struggles presented by his materials and climate. Elliot has worked in all aspects of his career from hands on maintenance, facility design, operations, management and marketing, and utilized several types of processes to achieve an efficient operation and a quality product. Elliot is on Executive Board of Directors for the Composting and Organics Association of Missouri and strives to grow the compost market in Missouri through greater implementation in municipal and state projects. He has assisted facility across the United States in start-up, equipment selection, design, and process improvements.