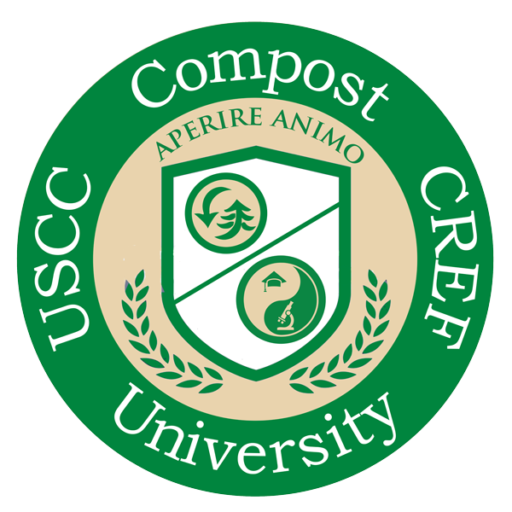 Compost University™ Faculty
David Weindorf
Texas Tech University

Lubbock, TX | david.weindorf@ttu.edu

Dr. David C. Weindorf currently serves as Associate Vice President in the Office of Research & Innovation (ORI), Professor, and BL Allen Endowed Chair of Pedology in the Department of Plant and Soil Science. Dr. Weindorf holds a B.S. in Range Management, M.S. in Soil Science (geochemistry minor), and Ph.D. in Agronomy from Texas Tech University (TTU). In his research career, Dr. Weindorf has focused extensively on the development of new applications for proximal sensors, particularly portable X-ray fluorescence (PXRF) spectrometry, and visible near infrared diffuse reflectance spectroscopy (VisNIR DRS) for soil survey and environmental quality assessment. A considerable component of his research features international engagement with ongoing research in Brazil, China, India, Romania, Italy, and South Africa. Dr. Weindorf and his research team have published more than 150 peer reviewed research papers on topics ranging from classical pedology and proximal sensing applications to optimized land use management techniques.