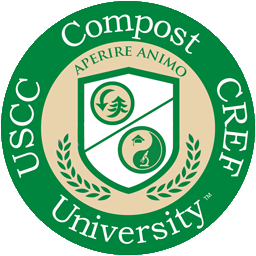 Compost University™ Faculty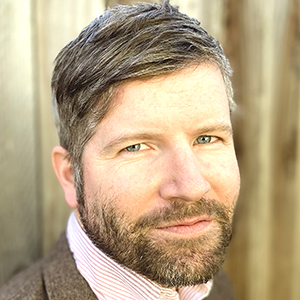 Cole Smith
University of California, Davis

Davis, CA | cbrsmith@ucdavis.edu

Cole Smith is a Ph.D. Candidate in the Soil Science and Biogeochemistry Graduate Group at UC Davis working under Dr. William Horwath. Cole's primary research focus is on the use and application of organic amendments within California agroecosystems. Cole holds a B.S. in Environmental Studies from Michigan State University and a M.S. from UC Davis in Soil Science & Biogeochemistry. He has worked for UC Cooperative Extension for 7 years, focusing broadly on implementing extension-based outreach and education programs aimed at increasing organic waste diversion from landfills, improving soil health, and promoting the adoption of sustainable agricultural practices.