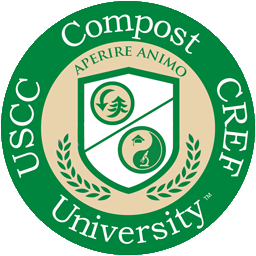 Compost University™ Faculty
Charlie Krauter
Engineered Compost Systems

Seattle, WA | CharlieK@compostsystems.com

Charlie Krauter is a Senior Engineer for Engineered Compost Systems, where he has been employed since 2006. He has been deeply involved in many of ECS's compost science focused investigations including measuring and analyzing air emissions, bio-thermal process modelling, and computational fluid modelling. He is also the leads ECS's on-going process control technology development efforts.