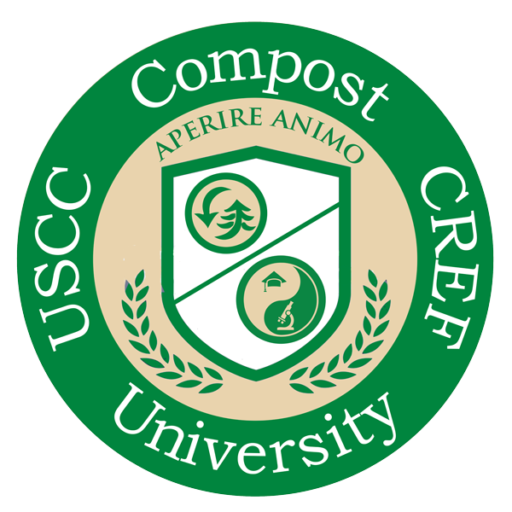 Compost University™ Faculty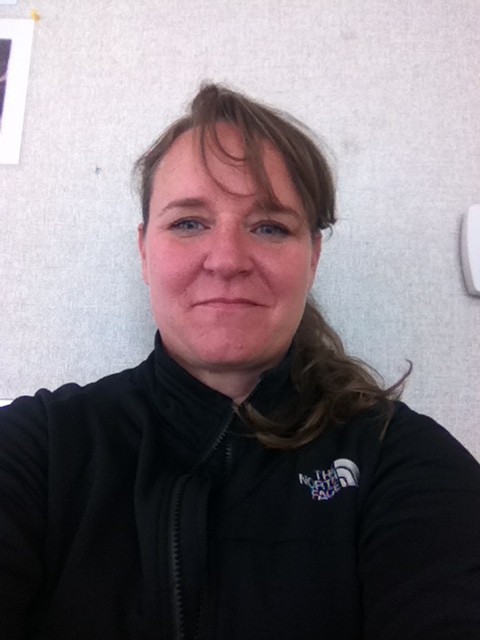 Cathleen Hall
Pitkin County Solid Waste Center

Aspen, CO | cathy.hall@pitkincounty.com

Cathy Hall is the Pitkin County Solid Waste Director. She has worked in the solid and hazardous waste industry for 29 years. She is SWANA Certified Manager of Landfill Operations and Compost Operations. She is also a Board Certified Environmental Scientist in Solid Waste Management through the American Academy of Environmental Engineers and Scientists. She has a BS in Geology from Ohio State University and an MBA from the University of Maryland.