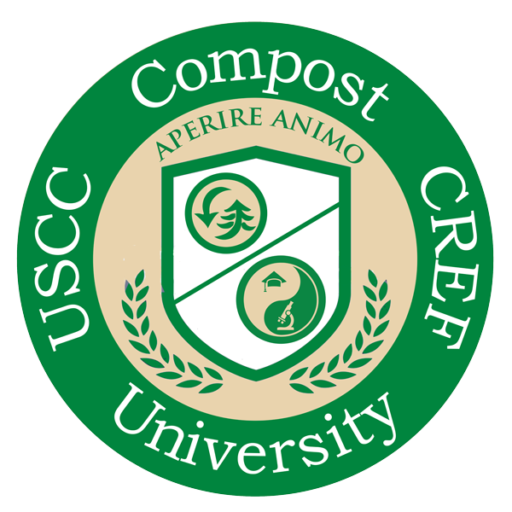 Compost University™ Faculty
Cary Oshins
US Composting Council

Troy, NY | cary.oshins@compostingcouncil.org

Cary Oshins is the Associate Director of the US Composting Council where his work focuses on member services, including the annual conference, developing the professional credential program, the forthcoming Compost U online learning center, and industry advocacy at the state and national levels. Cary also serves as the Education Director for the Composting Council Research & Education Foundation, where he runs the Composter Training Program, including the highly regarded Composting Operations Training Course. Prior to his current roles with USCC and CCREF he started the Stormwater Management Division of Gardenique Landscaping, Inc. in Orefield, PA, where he represented Filtrexx Erosion Control products. Cary has over 30 years of experience in composting education, research, utilization, and promotion, working for the Professional Recyclers of PA, Lehigh County PA Office of Solid Waste, the Rodale Institute, and Cornell University's Waste Management Institute. Cary makes his home just outside Troy, NY, where he enjoys gardening, hiking, biking and summers on Lake George.