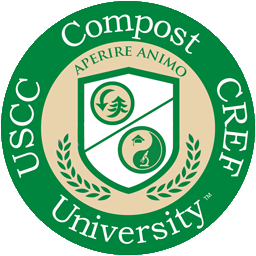 Compost University™ Faculty
Caroline Barry
Closed Loop Partners

New York, NY | cbarry@closedlooppartners.com

Caroline Barry is the Innovation Fellow at Closed Loop Partners' Center for the Circular Economy, a New York-based investment firm and innovation center focused on the circular economy. The Center partners with brands, NGOs, and industry leaders to keep materials in circulation and out of our natural environments, and ensure they are recycled, composted, or reused instead. Caroline co-leads the Center's Composting Consortium, a multi-year collaboration across the entire compostable packaging value chain to pilot industry-wide solutions and build a roadmap for investment in technologies and infrastructure that enable the recovery of compostable food scraps and food-contact compostable packaging. She holds a Master's in Environmental Sustainability from the University of Colorado, Boulder.