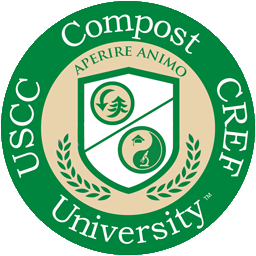 Compost University™ Faculty
Brian Jerose
Agrilab Technologies Inc.

Enosburg Falls, VT | brian@agrilabtech.com

Brian Jerose is President of Agrilab Technologies Inc., a Vermont-based company building and servicing composting systems for farms and commercial/municipal facilities. He has over 25 years of experience working on composting, watershed protection and sustainable development projects. Brian has a MS in Environmental and Resource Engineering from SUNY College of Environmental Science and Forestry in Syracuse, NY. He has given presentations at several BioCycle conferences, six VT Organic Recycling Summits, USCC Oakland in 2014 and numerous webinars. Brian is Board VP for the Composting Association of Vermont (USCC member) and Board member of the Missisquoi River Basin Association.