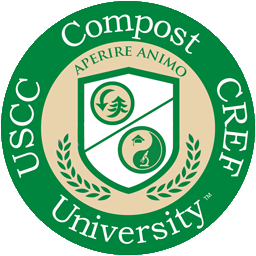 Compost University™ Faculty
Billy Mitchell
National Farmers Union

Washington, District of Columbia | bmitchell@nfudc.org

As FSMA Training Coordinator, Billy Mitchell plans, organizes, and instructs Produce Safety Alliance Grower Trainings, food safety field days, and shorter FSMA or food safety workshops around the country. These trainings target small- to mid-sized local producers and processors, including organic, sustainable, value-added, diversified, and socially disadvantaged growers who serve local markets.
Prior to this position, Mitchell worked on different diversified vegetable farms in Georgia, and spent the past year and a half with Global Growers coordinating on farm food safety workshops with different Georgia agricultural service groups.
Mitchell, originally from Chicago, received his Bachelors from Bradley University in Peoria, IL, and now lives on the coast of Georgia. He is an active cyclist, cook, and drummer and will be assisting a farm to grow vegetables and flowers for a farm to table restaurant on the coast.