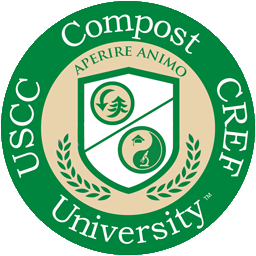 Compost University™ Faculty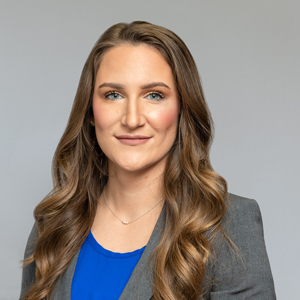 Ashley Elzinga
Foodservice Packaging Institute

Falls Church, VA | aelzinga@fpi.org

Ashley Elzinga is director of sustainability and outreach for the Foodservice Packaging Institute, the trade association for the North American foodservice packaging industry. At FPI, work primarily focuses around communications, outreach and FPI's recovery efforts. Prior to joining the association, Elzinga has worked in different positions within the sustainability and environmental fields. Her most recent position was with Dart Container Corp. where she was the social responsibility and sustainability specialist. Before that position, she acted as the company's recycling and community outreach specialist. Elzinga holds a Bachelor of Science degree from Grand Valley State University with a minor in Environmental Studies. When not going on adventures with their corgi, Dutch, Ashley and her husband enjoy working toward their goal to visit all 30 Major League Baseball stadiums — 10 down, 20 still to go.