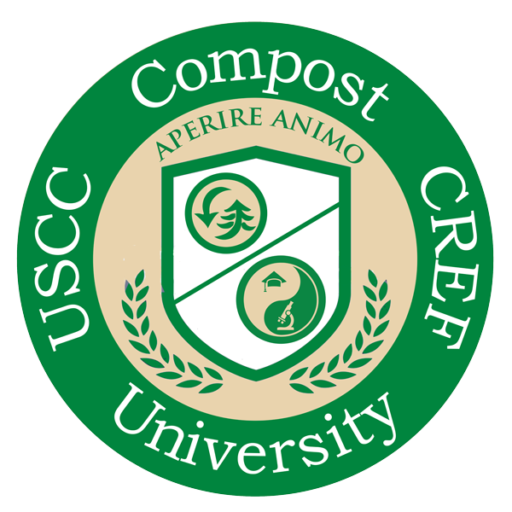 Compost University™ Faculty
Amy Bartucci
Illinois Food Scrap & Composting Coalition (IFSCC)

Park Ridge, IL | aeb925@gmail.com

Amy is part time Administrative Coordinator for the Illinois Food Scrap & Composting Coalition (IFSCC). She also co-chairs the We Compost Recognition Program in the IFSCC which is a free recognition program promoting businesses and institutions that participate in a compost program. Amy lives an activist lifestyle and focuses on local food system issues via volunteering and board service at The Illinois Stewardship Alliance. She is an active participant in the community fridge movement, feeding communities through organizing, collective action and cooperation. Amy works part time at The Village Farmstand, a micro grocer in Evanston, Illinois which aims to support regenerative farmers in the Illinois food system. Most recently, Amy began organizing efforts to support administrators, teachers, parents and students at her local high school to ensure that all students feel respected, safe and able to participate equitably in the learning environments.